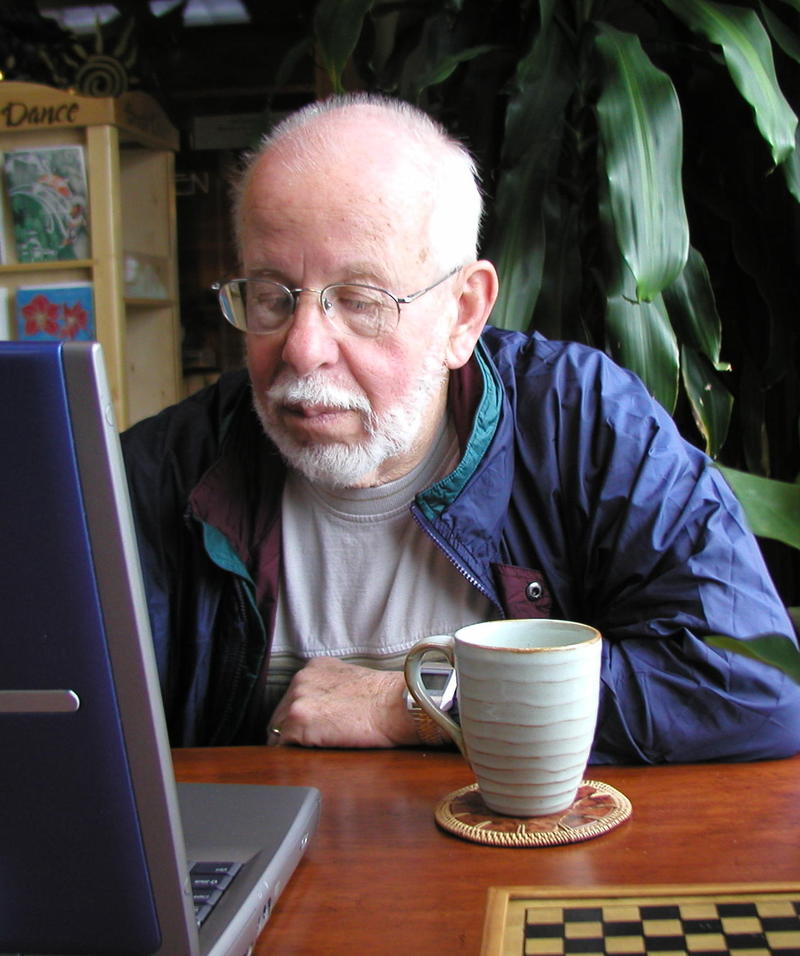 If you are a senior citizen who owns a computer, regular PC maintenance is probably the last thing on your mind. But, without maintenance, your PC will become a slow computer and experience a major loss of performance and speed.
Finally, we have a perfect solution with our Free PC optimizer for seniors. With Free Computer Maintenance,  you will be able to rest assured that all of the common maintenance tasks on your PC are being performed automatically!
No skills required. Just perform the one-time installation of our small software application, and you will be on your way to automatic PC maintenance and optimization at absolutely no cost!
Of course, our free PC optimizer is not limited to use by seniors. Free Computer Maintenance is a great solution for anyone looking to automate their PC maintenance tasks and save valuable time.
It doesn't get any better than this. You have other things on your mind. Let Free Computer Maintenance take care of your computer for you.
You have nothing to lose and a lot of time to gain!